PlantEngineer in practice
P&ID software user reports
Our P&ID software PlantEngineer has been used with success in various branches of process plant design and construction. 
Read about the improvements and benefits customers have experienced in the automobile, chemical, pharmaceutical, life science, environmental and energy sectors through the use of PlantEngineer. 
On request we will send you a comprehensive list of references. Please send us an email at: info@x-visual.com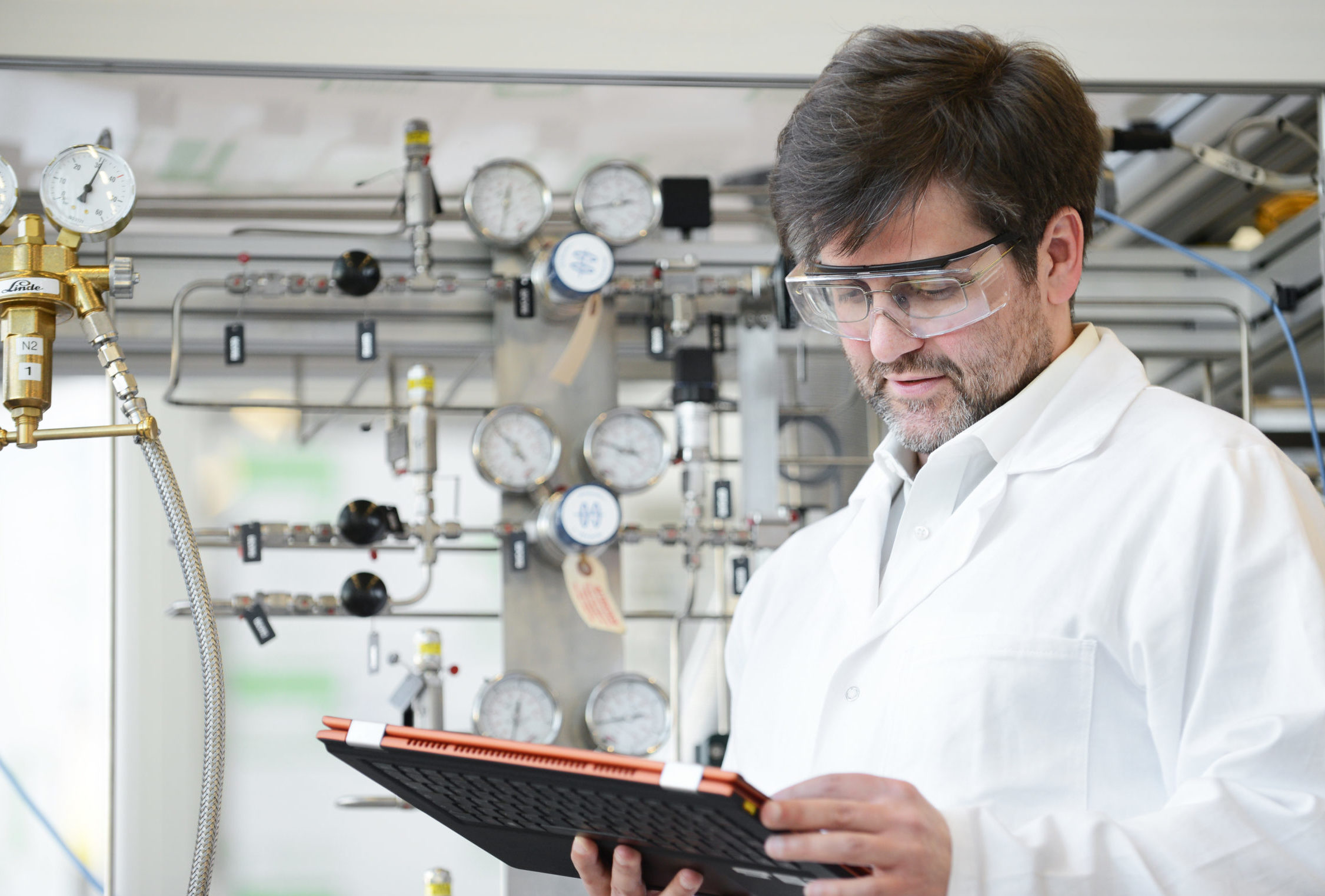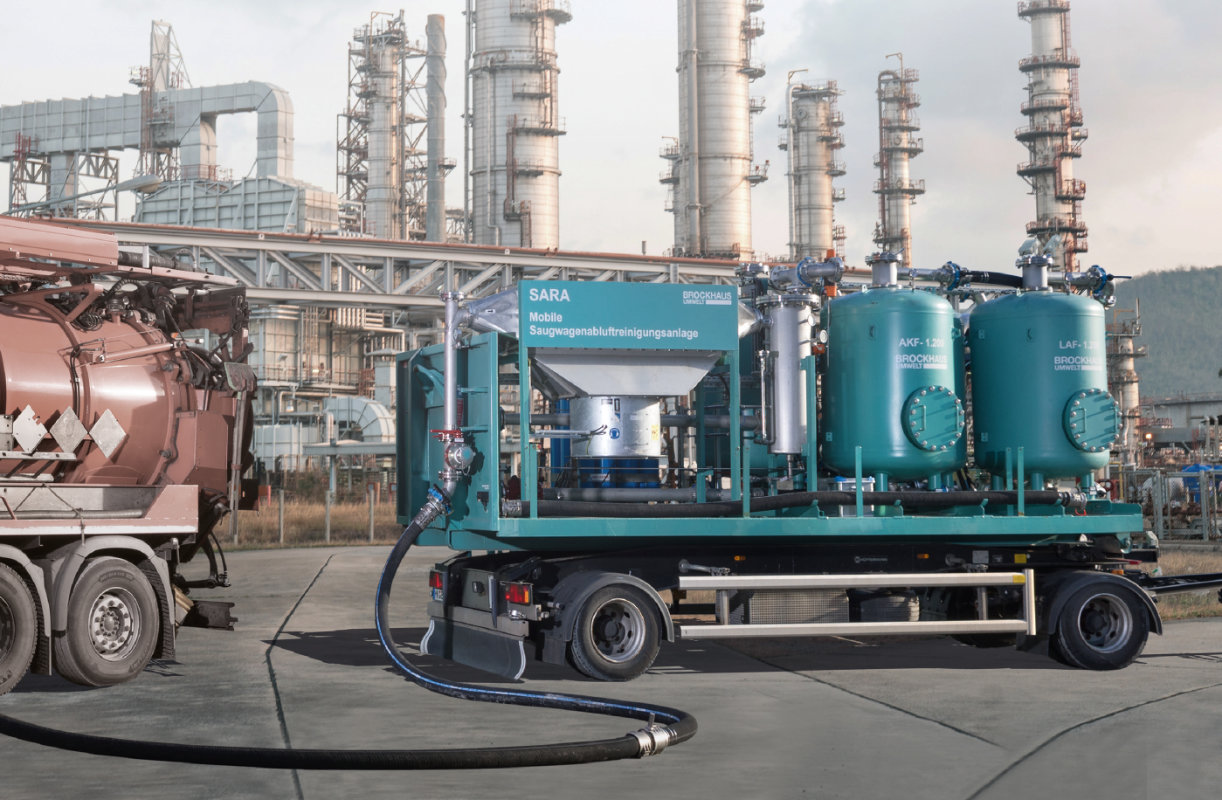 The PlantEngineer software convinces the supplier for exhaust air and wastewater treatment plants Brockhaus Umwelt by fast installation, intelligent functions, easy usability and competent customer support. The P&ID serves as the start document for the entire manufacturing process and is also an accompanying document for plant safety.
Read more »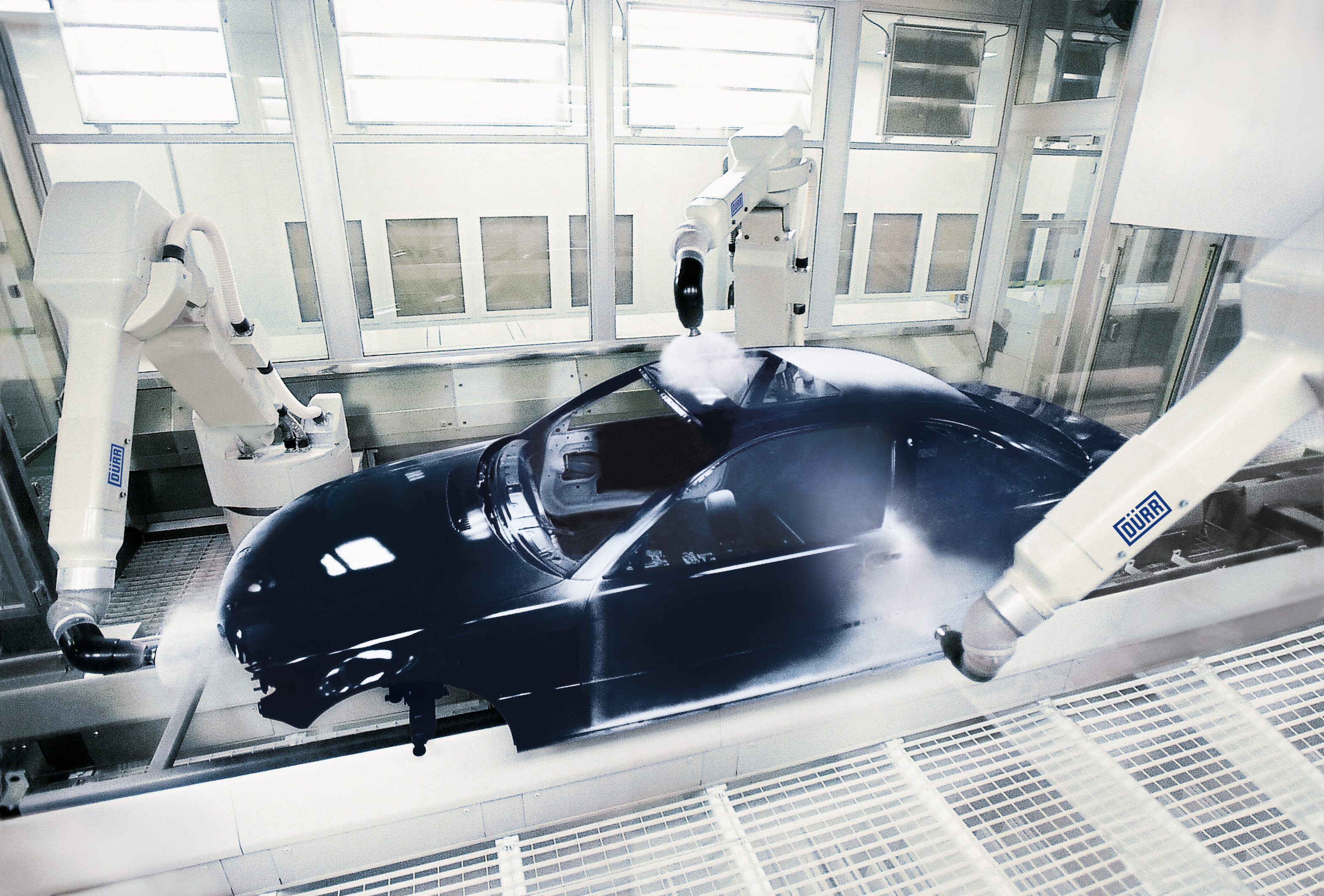 The creation of the commissioning documentation for Dürr's paint shops was very time-consuming. The reason was the files in different data formats used as a basis: Drawings in CAD, tables in Excel format, and in some cases Word documents. Double counts, transmission errors or contradictory information were the result.
Read more »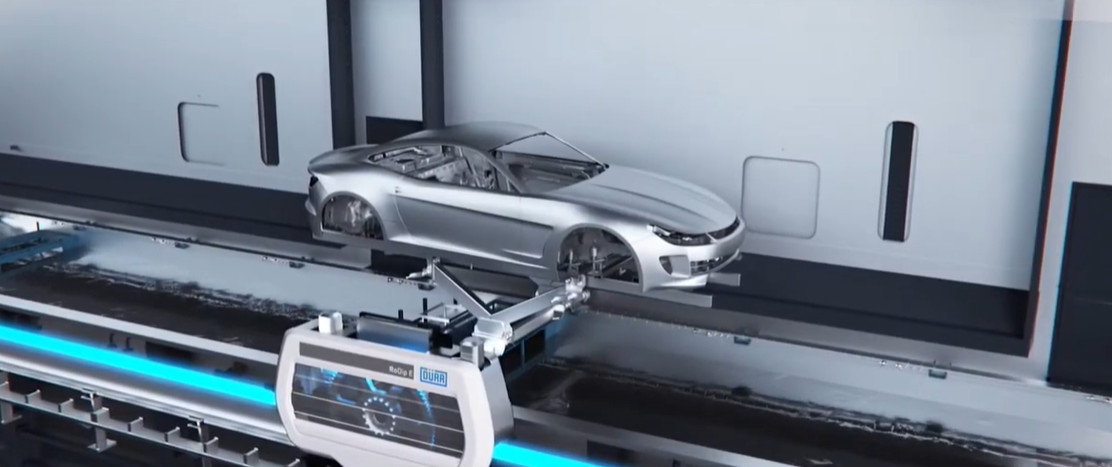 The creation of the commissioning documentation was cumbersome and time-consuming. The reason for this were the drawings and schematics used as a basis, which were available in a wide variety of formats and had to be condensed into one document.
Read more »
Learn more about our P&ID software PlantEngineer
Start intuitively and out of the box with drawing professional flow charts and creating Excel lists and data sheets.