PlantEngineer – Intelligent P&ID software for everyone
Intuitive P&ID software for professional flow diagrams based on Microsoft Visio.
P&ID Software PlantEngineer
The P&ID (piping and instrumentation diagram) is the most important document of any process plant, revealing the plant's functional context at a glance. With our intelligent P&ID software PlantEngineer anyone can create flow diagrams and generate component lists, datasheets, pipe lists, ICA lists, and as-built documentation with a single click.
The P&ID (piping and instrumentation diagram) is the central communication document throughout the lifecycle of the process plant, showing all components and providing references to other software systems such as ERP, electrical and 3D. The P&ID Software PlantEngineer is the basis for a digital thread for mapping the plant. Intelligent networking with other systems means that the user always has up-to-date information, data and graphical information at his disposal.
Thanks to the intuitive Microsoft Visio user interface and the intelligent functions of our Visio add-in PlantEngineer, you will find it easy to get started with this P&ID software and can immediately implement your first projects professionally. With standardized P&ID symbols according to ISO 10628, DIN EN 62424, DIN 28000 or ANSI/ISA 5.1 and PIP as well as uniform templates, you can create representative flow diagrams and documents for your company.
PlantEngineer in 100 seconds
Learn more about the benefits of our P&ID software PlantEngineer and our company X-Visual.
The X-Visual Team is your
specialist for P&ID software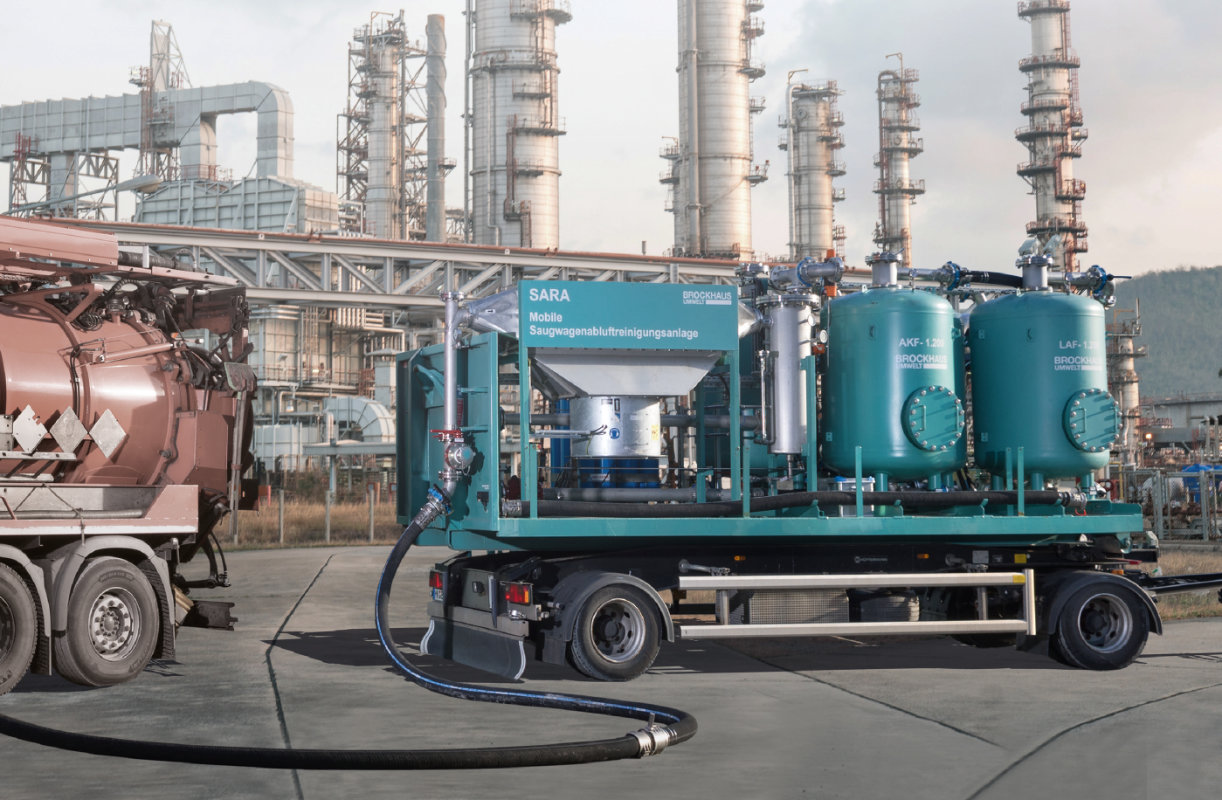 The PlantEngineer software convinces the supplier for exhaust air and wastewater treatment plants Brockhaus Umwelt by fast installation, intelligent functions, easy usability and competent customer support. The P&ID serves as the start document for the entire manufacturing process and is also an accompanying document for plant safety.
Read more »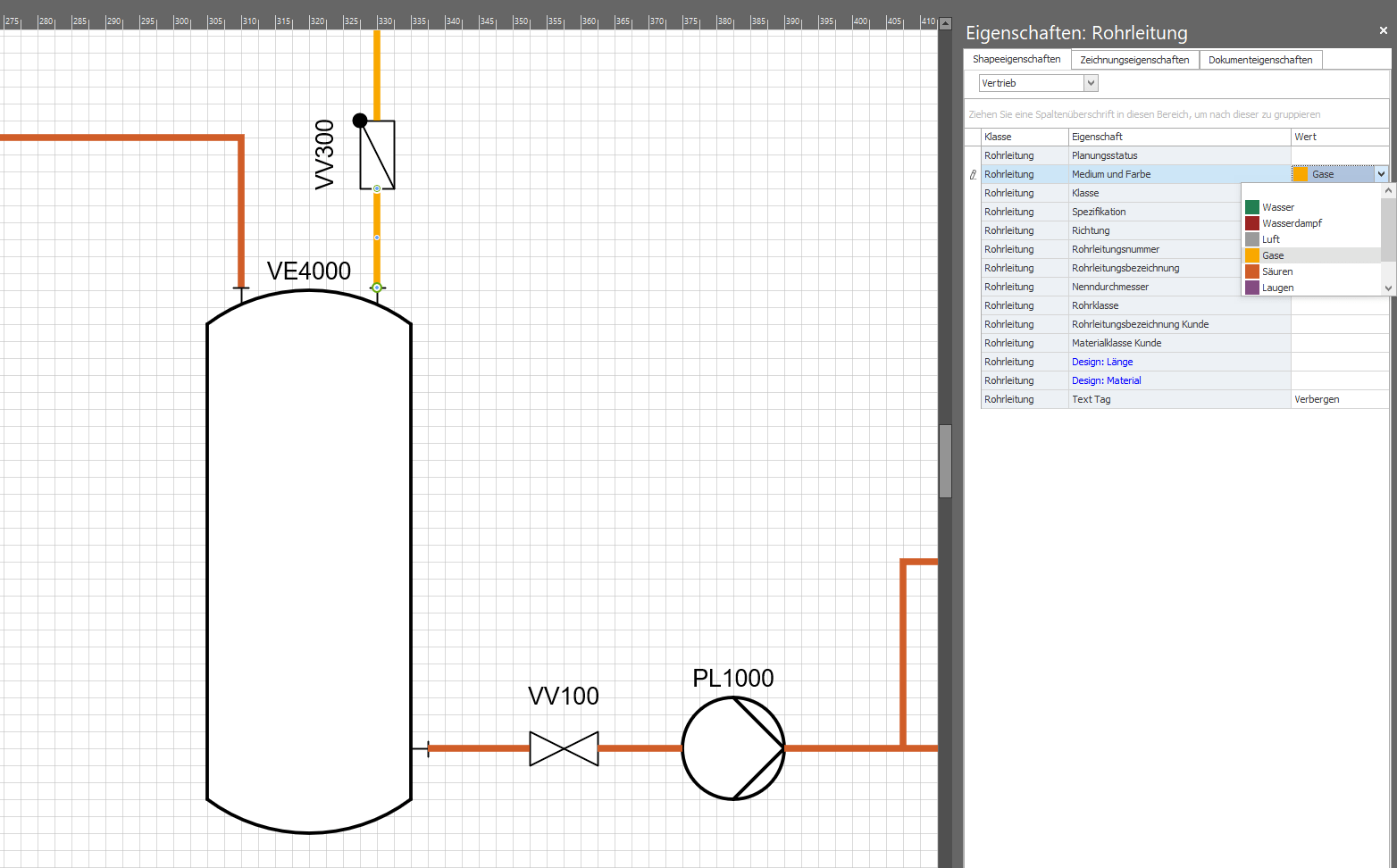 PlantEngineer 2023 –Preview of new features & improvements Our P&ID software PlantEngineer is alive and constantly evolving thanks to many conversations and feedback from our customers and users. Current needs
Read more »
ACHEMA 2022 was once again all about innovative technology for the chemical, pharmaceutical and food industries from August 22-26, 2022 in Frankfurt, Germany. Check out our video to find out
Read more »
Create your own P&ID flow diagram with our PlantEngineer software today!
All information about the different licenses and prices of the P&ID software PlantEngineer can be found in our price overview.