News about X-Visual and PlantEngineer
Get informed about news, current events, webinars, customer projects, partner projects and editorial contributions.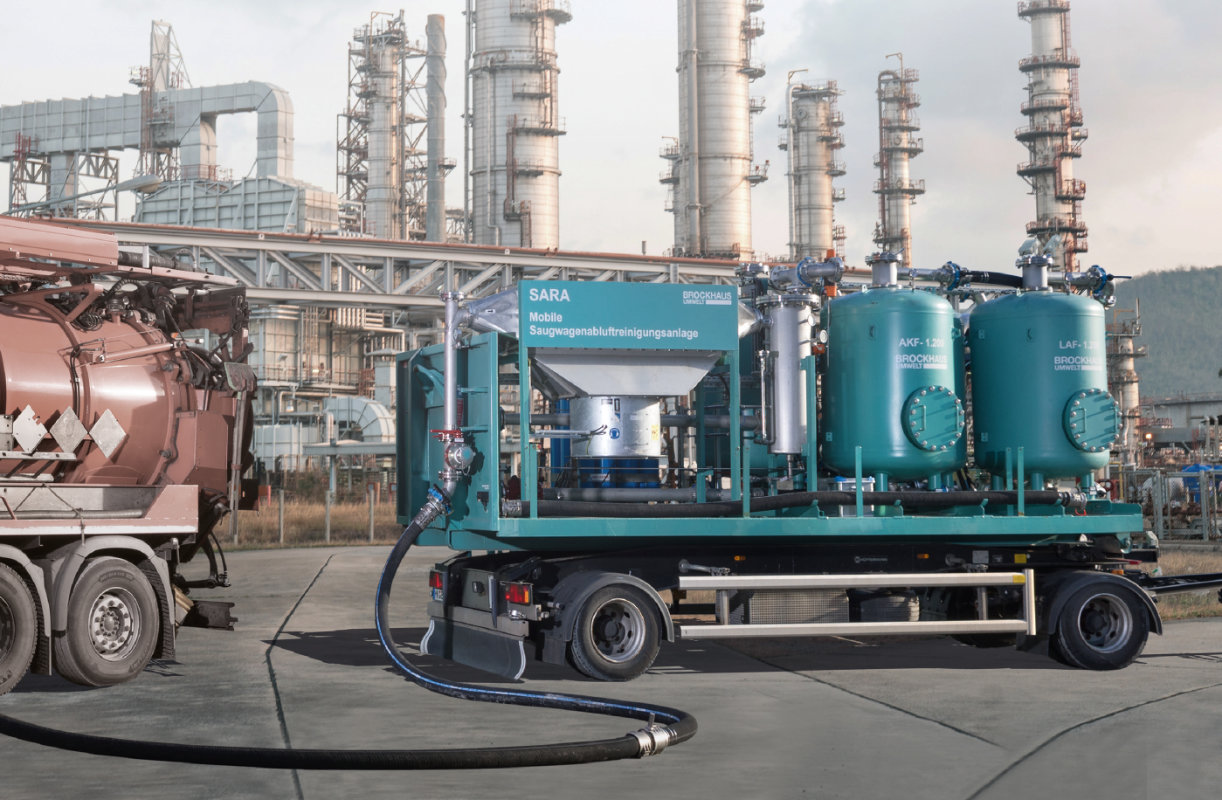 The PlantEngineer software convinces the supplier for exhaust air and wastewater treatment plants Brockhaus Umwelt by fast installation, intelligent functions, easy usability and competent customer support. The P&ID serves as the start document for the entire manufacturing process and is also an accompanying document for plant safety.
Read more »
Do you have questions about X-Visual Technologies or the P&ID software PlantEngineer?
Give us a call, send us an email or follow us on our social media channels. The X-Visual team is looking forward to your questions!