News about X-Visual and PlantEngineer
Find out about news, upcoming events, webinars, customer projects, partner projects and editorial articles from P&ID software vendor X-Visual Technologies.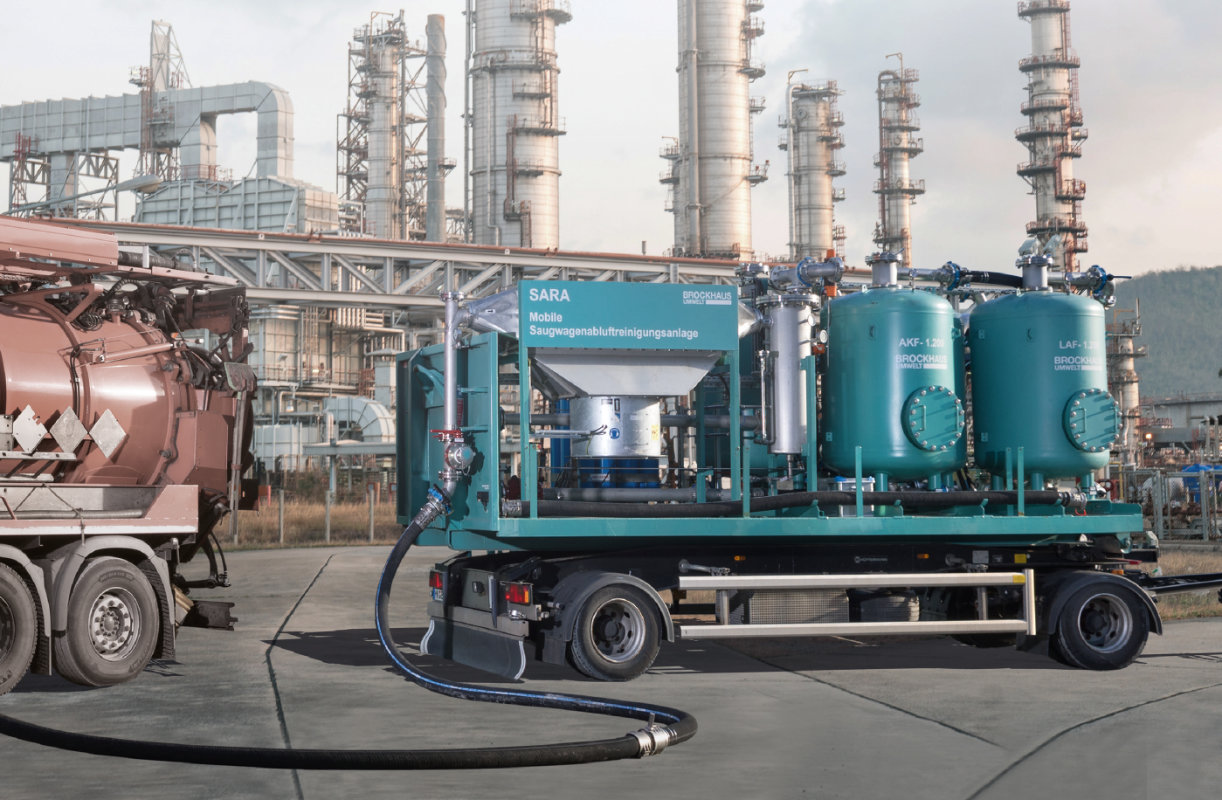 The PlantEngineer software convinces the supplier for exhaust air and wastewater treatment plants Brockhaus Umwelt by fast installation, intelligent functions, easy usability and competent customer support. The P&ID serves as the start document for the entire manufacturing process and is also an accompanying document for plant safety.
Do you have questions about X-Visual Technologies or the P&ID software PlantEngineer?
Give us a call, send us an email or follow us on our social media channels. The X-Visual team is looking forward to your questions!