Experience with PlantEngineer in practice​
Customer reviews
Our PlantEngineer P&ID software is successfully used in various sectors of the process industry.
Plant engineers from the automotive, chemical and pharmaceutical, life science, environmental technology and energy technology sectors report on the added value they have been able to achieve after only a short time by using PlantEngineer.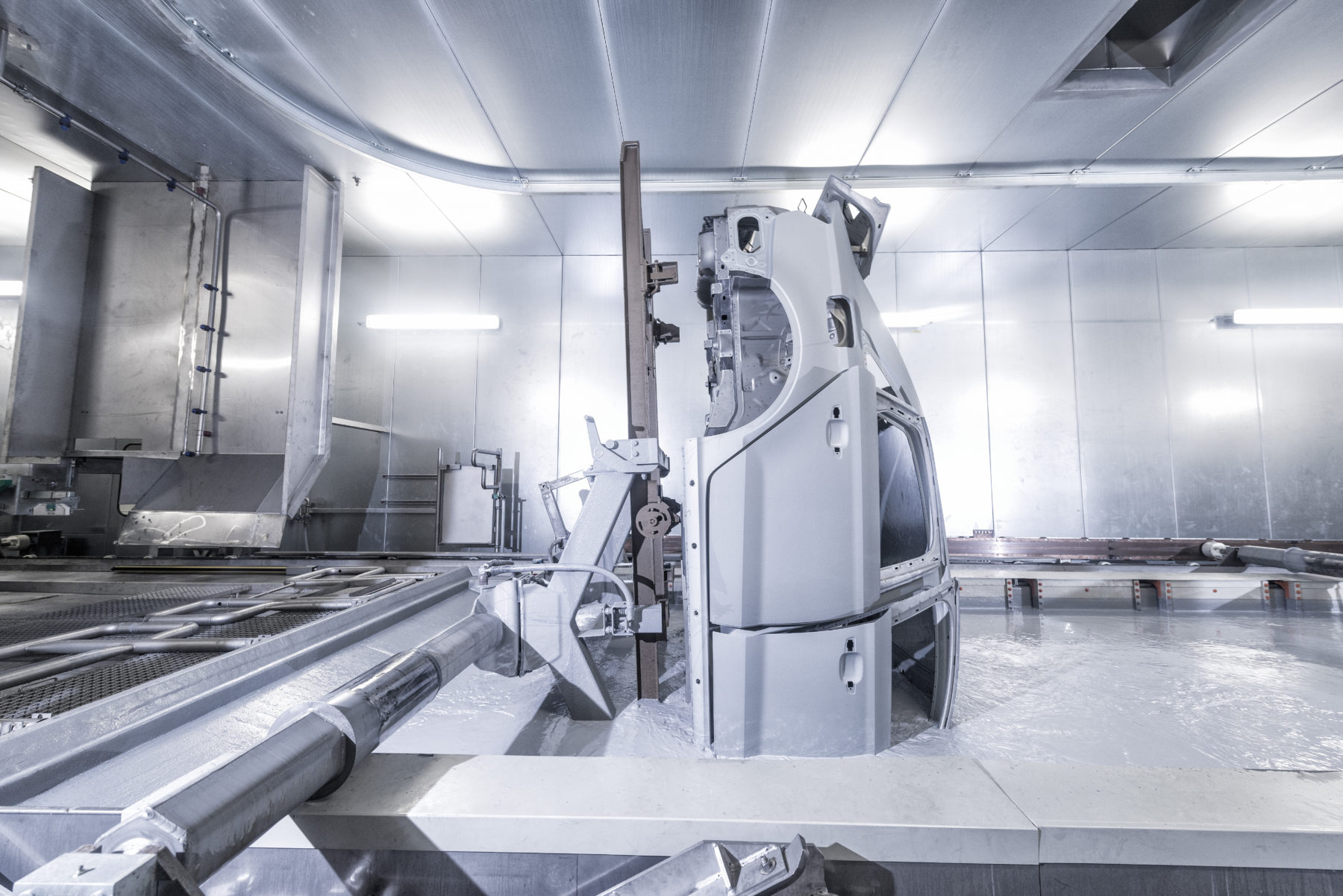 "With PlantEngineer we are now able to produce our plant documentation in three to four days: once this took us up to four weeks."
– Thomas Klenge –
Development Engineer, Dürr Systems AG

"The advantages of PlantEngineer are the improvement in the quality of docu-mentation and the time savings in management of the facility. Consistent data results in fewer errors. The whole documentation is done in a fraction of the time it took prior to implementation of the software."
– Hannes Kärner (B.Eng., MBA) –
Project Engineer, Chemiewerk Bad Köstritz GmbH

"Our solution partners stand out for their technical competence and innovative capability. By using and linking to the newest Microsoft technologies X-Visual develops sophisticated and integrated solutions for the design and construction of process plants."
– Florian Müller –
Product Marketing Manager Project & Visio, Microsoft Deutschland GmbH "The investment in PlantEngineer was amortized within a single project. This result, in addition to the user-friendly interface and the high flexibility of the application, has convinced us of its value."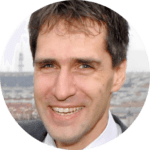 – Dr. Michael Nussbaumer –
CEO, Pruess GmbH

"Mixed reality is changing the professional world. Our Visio partners X-Visual Technologies have extended their Visio-based P&ID software PlantEngineer with Mixed Reality. The Mixed Reality solution by X-Visual combines the physical world of the plant with its flow diagrams. Users benefit especially in the areas of maintenance and new employee training."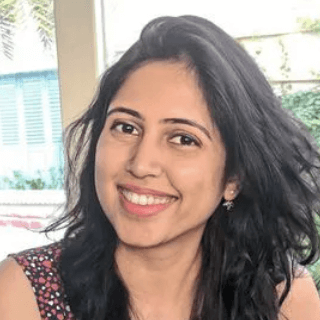 – Rini Panesar –
Program Manager for Visio, Microsoft India
Learn more about our P&ID software PlantEngineer
Start intuitively and out of the box with drawing professional flow charts and creating Excel lists and data sheets.