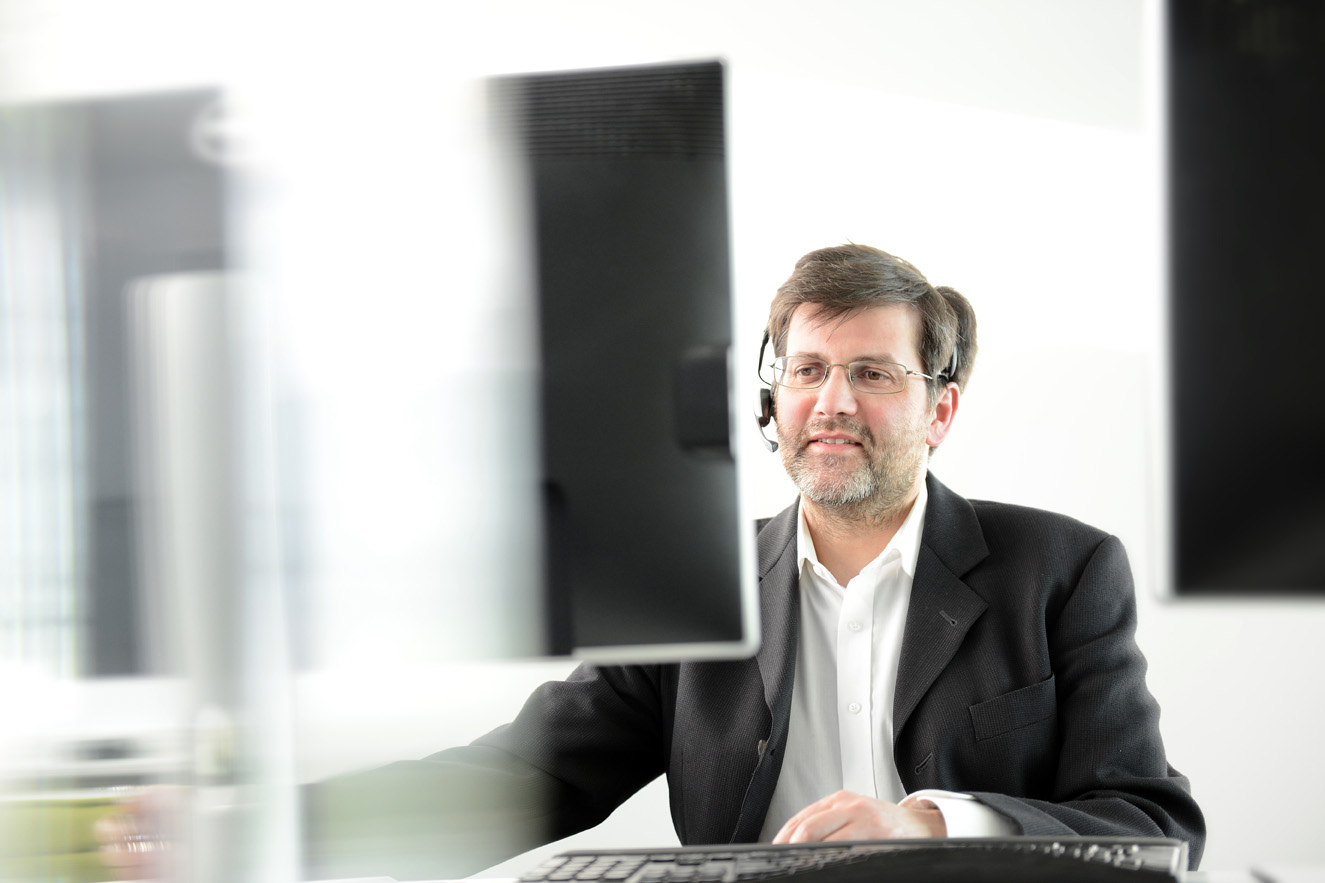 Direct point of contact and rapid solutions
As the developers of the PlantEngineer software, we understand every function of our engineering software. We can offer advice and software support directly from our center of expertise based in Berlin. Our software support team works closely with the development team to find the right solutions first-hand.
Our support team is there for you! Contact the support team by email at support@x-visual.com.
Interdisciplinary team of experts for project execution
X-Visual unites engineering expertise from the fields of process engineering, electrical engineering, and automation technology. With our integrated project approach, we can accompany you from your initial ideas right up to comprehensive implementation and roll-out within your organization.
This includes the following steps:
Analyzing the company situation
Assembling project teams
Organizing workshops
Defining requirements
Investigating the feasibility
Establishing an individual concept
Defining and prioritizing work packages
Creating concrete project plans
Thanks to our participation in committees such as DEXPI and VDI, as well as research projects such as ENPRO, we have developed strong expertise in a variety of industrial standards.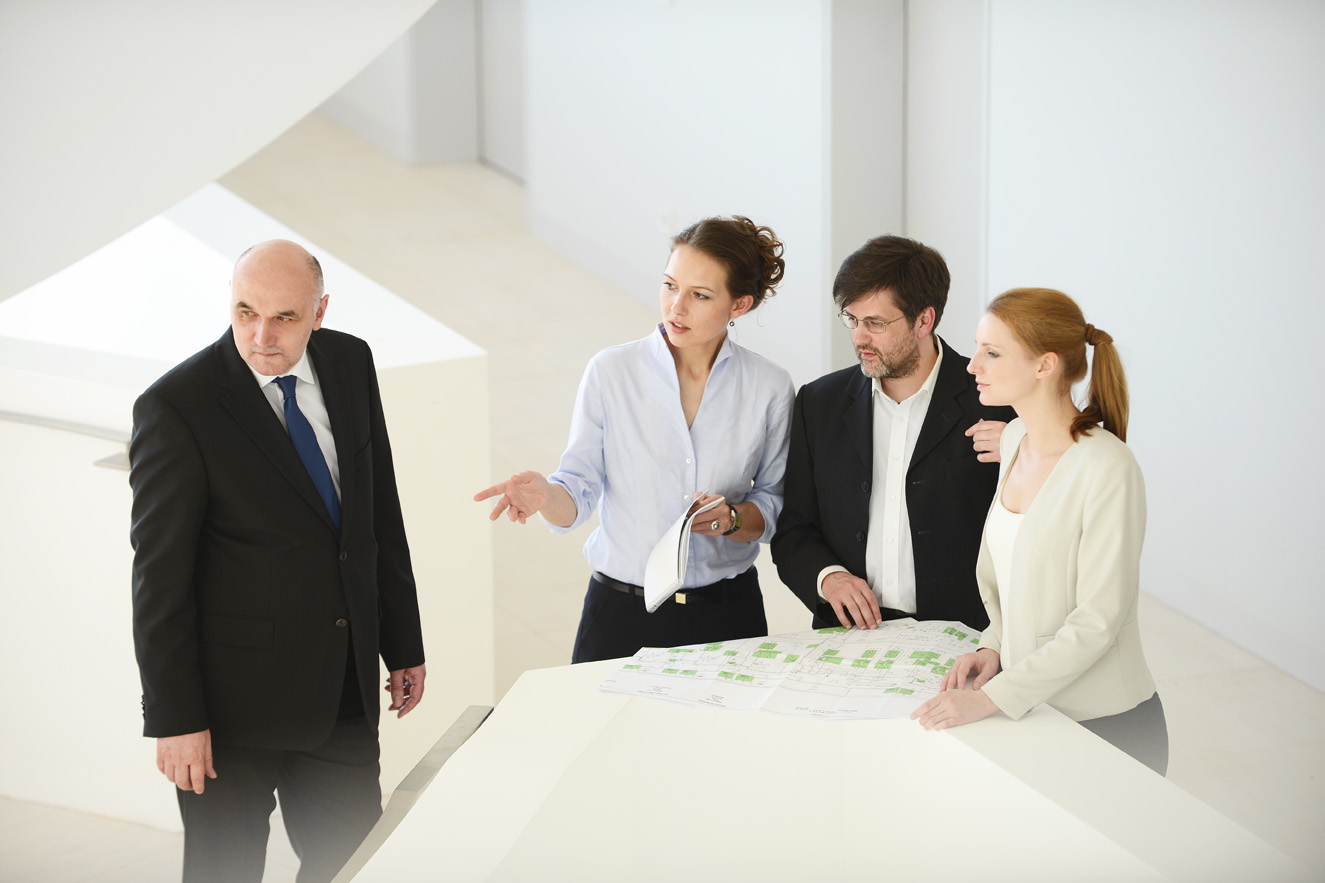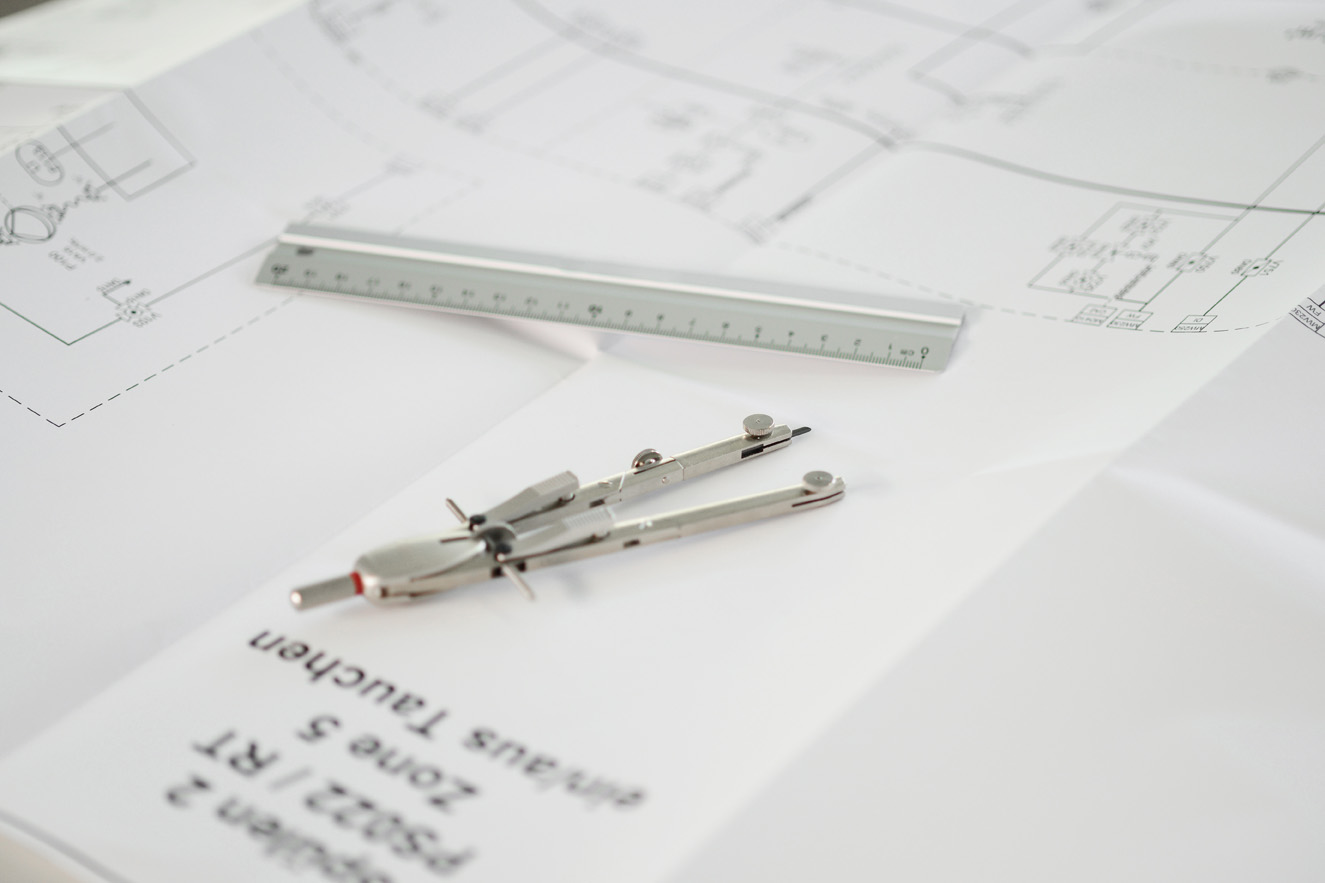 Optimized for your special requirements and business processes
Different companies focus on different things, from basic engineering to the comprehensive delivery of large industrial plants. This means that they also have different requirements in terms of engineering software. PlantEngineer can be adapted to suit the requirement profiles of your company with little effort.
The first step is to customize the reports and drawing templates to comply with your own corporate design. We create tailored symbol libraries for you. We also facilitate data exchange with your company software and your ERP system.
To meet special requirements, we can develop individual software extensions for PlantEngineer.
Foster the potential of your employees
To take full advantage of the functionality of the software, we recommend holding training courses and workshops that are tailored to your requirements and the knowledge levels of your employees.
Our training courses cover the basic principles of PlantEngineer and Microsoft Visio. Key users and administrators can also learn about reports, project templates, article catalogues, and integration into corporate IT systems in more advanced training courses.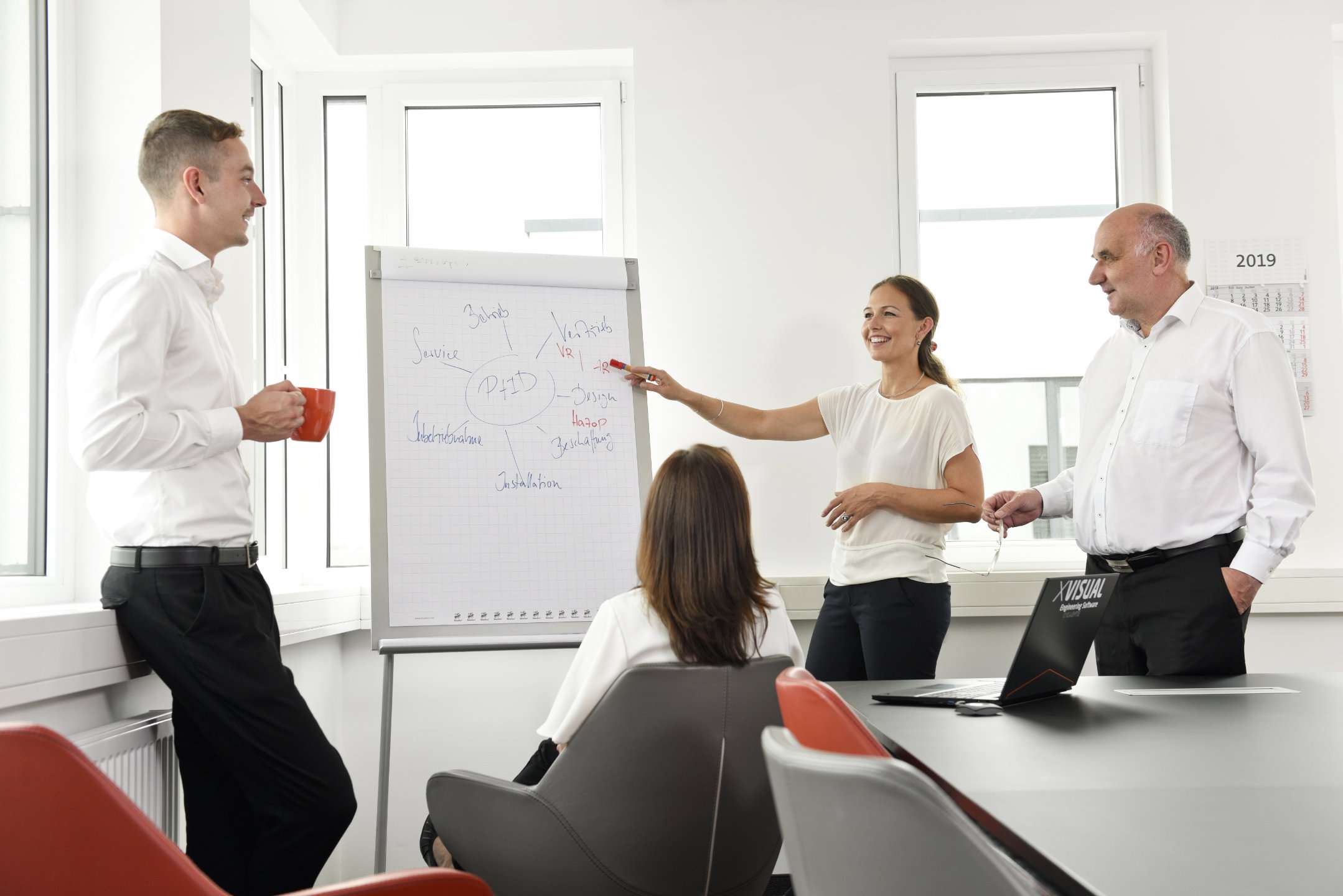 You have questions about X-Visual Technologies, our services or the PlantEngineer software?
Please contact us directly. The X-Visual team is looking forward to helping you.