In our media library you will find interesting videos about our company, our P&ID software PlantEngineer, webinars as well as helpful tips and tutorials.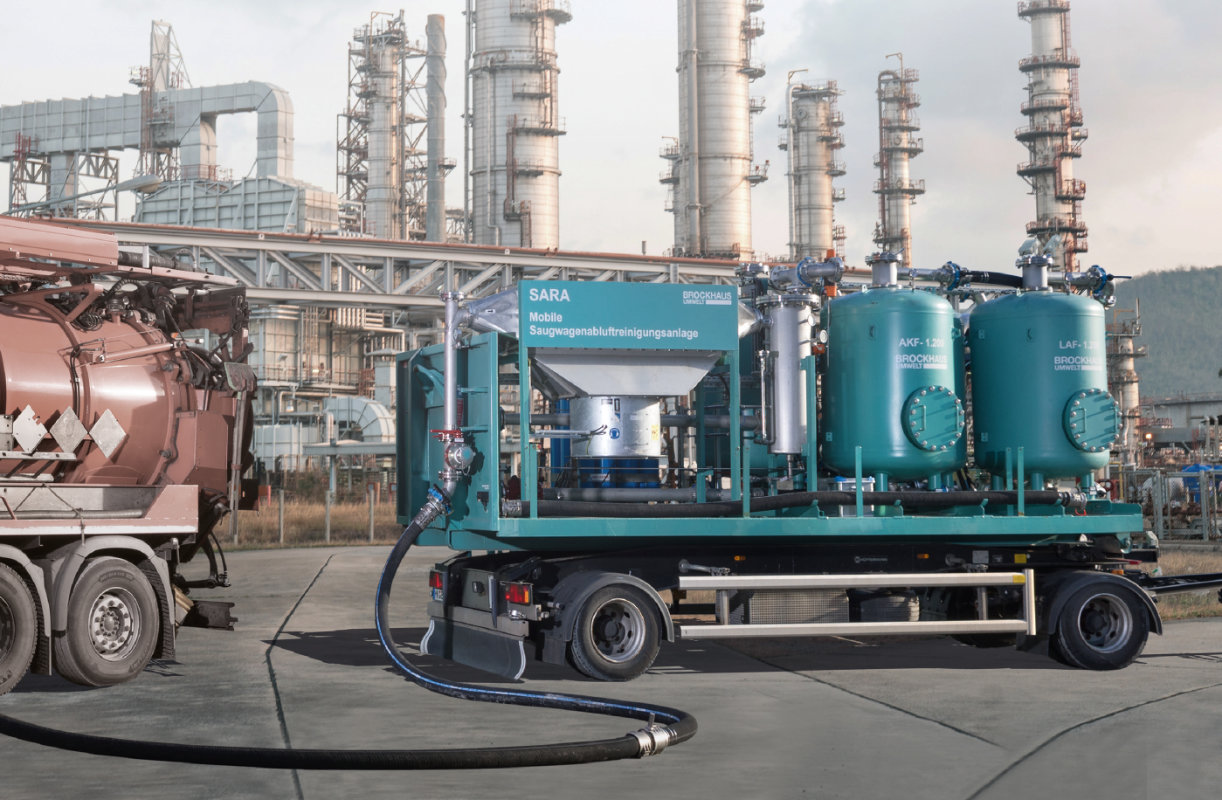 The PlantEngineer software convinces the supplier for exhaust air and wastewater treatment plants Brockhaus Umwelt by fast installation, intelligent functions, easy usability and competent customer support. The P&ID serves as the start document for the entire manufacturing process and is also an accompanying document for plant safety.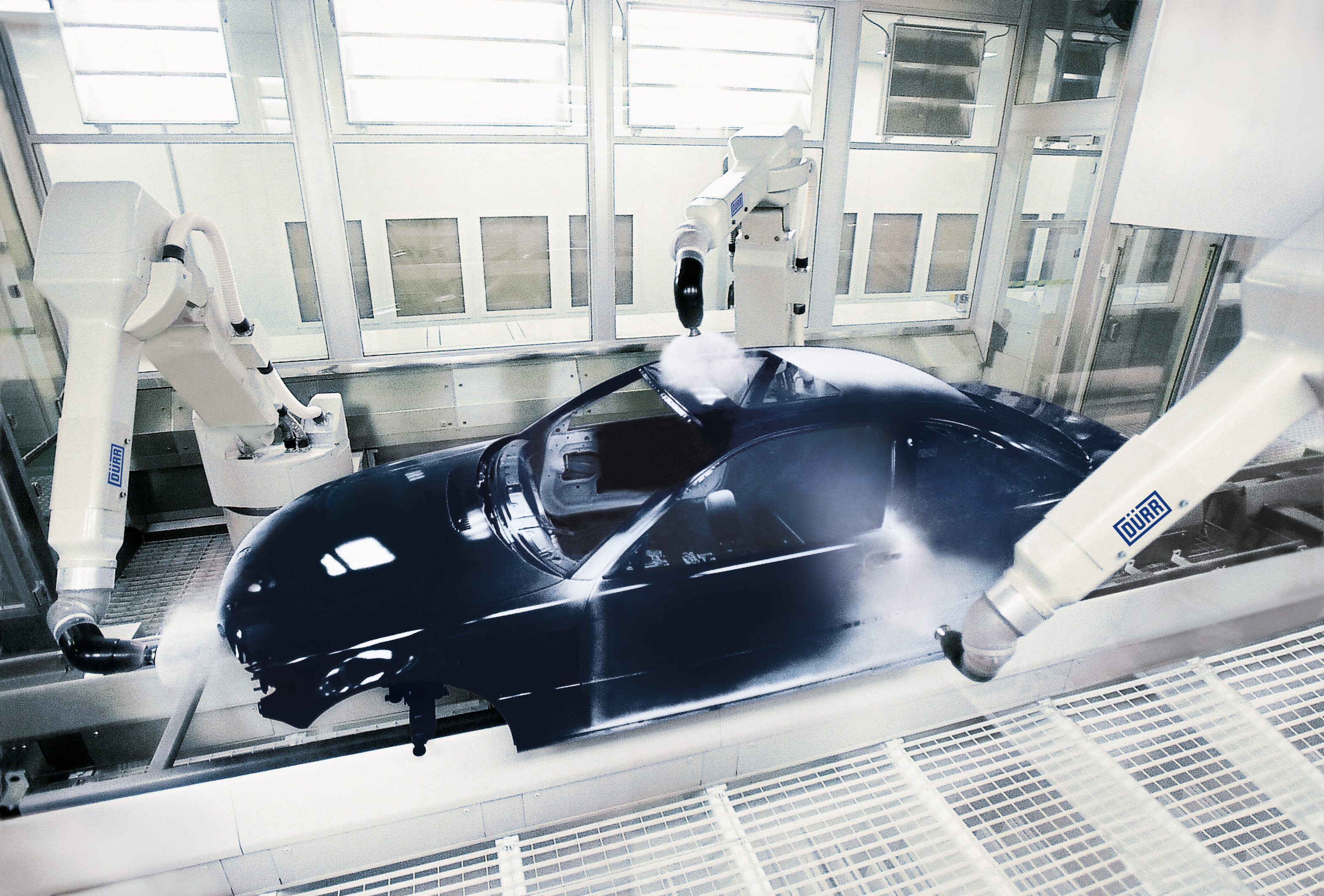 The creation of the commissioning documentation for Dürr's paint shops was very time-consuming. The reason was the files in different data formats used as a basis: Drawings in CAD, tables in Excel format, and in some cases Word documents. Double counts, transmission errors or contradictory information were the result.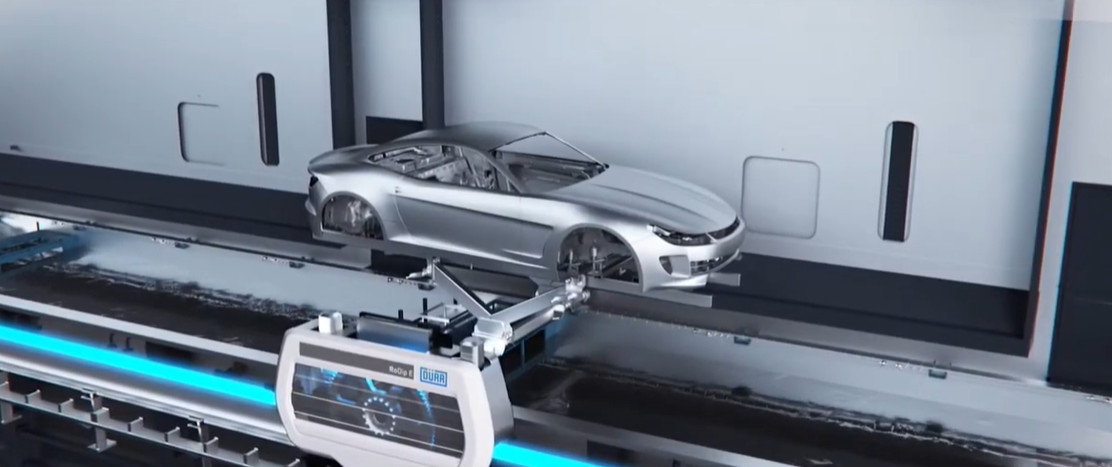 The creation of the commissioning documentation was cumbersome and time-consuming. The reason for this were the drawings and schematics used as a basis, which were available in a wide variety of formats and had to be condensed into one document.
Features PlantEngineer 2023
Create your own P&ID flow diagram today!
All information about the different licenses and prices of our P&ID software PlantEngineer can be found in our price overview.
Mixed reality is changing the professional world. Our Visio partners X-Visual Technologies have extended their Visio-based P&ID software Plant Engineer with mixed reality. The mixed reality solution by X-Visual combines the physical world of the plant with its flow diagrams. Users benefit especially in the areas of maintenance and new employee training.
Our solution partners are characterized by outstanding professional expertise and innovative strength. X-Visual develops sophisticated and integrated plant engineering solutions by take advantage of and linking together the latest Microsoft technologies.
With PlantEngineer, we can now create plant documentation within three to four days. Previously, it could take up to four weeks.
Benefits of PlantEngineer include improved documentation quality and time savings in asset management. Consistent data leads to fewer errors. All documentation is created many times faster than before implementation.
Our investment in the PlantEngineer software paid for itself within a single project. We were very convinced by this result, together with the simple user interface and the high flexibility of the software.
X-Visual are long-standing and reliable partners with whom we have realized a range of exciting projects on data integration between the 3D world, P&IDs, and process simulations. We have been using PlantEngineer in our lecture course "Computer-Aided Plant Planning" for many years, as well as for various industrial research projects. We are constantly impressed by how easy it is to use, without compromising on any of the functionality needed by excellent P&ID software. The DIN-compliant shapes are especially valuable for our industrial projects.
I use PlantEngineer in my lecture courses on plant planning for the Bioprocess Engineering program at FRA-UAS. Students greatly value the intuitiveness of the software thanks to the familiar Microsoft Office user interface. This makes it possible to create professional flow diagrams that comply with industrial standards without extensive training. The product also offers a range of functionality, such as list-based specification of all planned components via an input screen in PlantEngineer or the linked .xls files with its straightforward synchronization mechanism. The helpful and prompt customer service by X-Visual and continuous development of the product are also worth noting.
Frequently Asked Questions
Do you have specific questions about system requirements, functions, interfaces, license models or Microsoft Visio? Consult our FAQ!