DÜRR Systems – Globally documentation created at top speed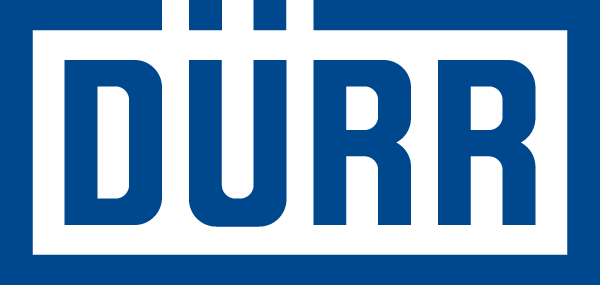 DÜRR Systems GmbH
Thomas Klenge
Deveopment Engineer
Company
The Dürr Group is a leading global provider of products, systems and services for automobile production. It has around 7,300 employees and achieved annual sales of 1.9 billion euros in 2011.
Initial situation
The creation of commissioning documentation mostly done by hand took too long. This cumbersome process was caused by the drawings and schematics that were used as a basis and which had been created in many different formats. They all had to be consolidated into one document.
Solution
The PlantEngineer software on a Microsoft Office Visio 2010 basis makes it easy to quickly create any commissioning documentation. Central data access and standardized graphics are always available for all documents.
"PlantEngineer seamlessly integrates to Dürr Microsoft Office package. Furthermore it provides detailed information about the project at any time via central database. All media disruptions are eliminated and the quality of data and documents have been increased."
Results
"With PlantEngineer now we are able to create in three to four days system documentation. Before that took us a maximum of four weeks."
The time required for system documentation and design has dropped significantly. All documents hold now a consistently high quality level. Expensive external orders are not needed any longer, instead our employees are able to customize diagrams and drawings themselves.
Improvements
PlantEngineer ensures greater efficiency, data quality and overall is easy to learn, thanks of its Microsoft Office user Interface. The DÜRR Systems GmbH use the based Microsoft Visio solution worldwide in all of their branches.
Increase project and data quality
time spent on projects is greatly reduced
Optimal integration into the Microsoft Software
Software in use and services
Microsoft Office
Microsoft SQL Server
Microsoft Visio