DÜRR Systems – Software PlantEngineer enables creation of technical documentation in half the time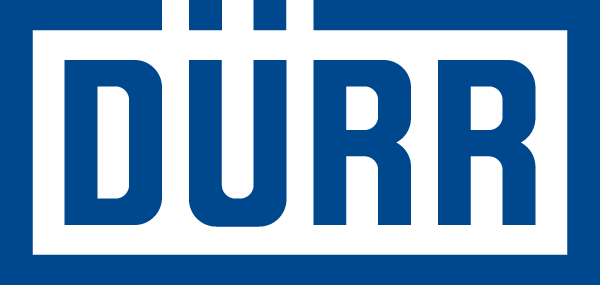 DÜRR Systems GmbH
Mehmet Tugay
Team leader Training Systems
Company
The Dürr group is a leading global service provider of products, systems and services for the automotive production in 25 countries and achieved annual sales of 1.9 billion euros in 2004.
Initial situation
The creation of commissioning documentation mostly done by hand was very expensive. This cumbersome process was caused by the drawings and schematics that were used as a basis and which had been created in many different formats. They all had to be consolidated into one document.
Solution
The PlantEngineer software on a Microsoft Office Visio 2003 basis makes it easy to quickly create any commissioning documentation. Central data access and standardized graphics are always available for all documents.
"The usual time pressure when creating the documentation is now finally history. Thanks to the Office Visio 2003-based PlantEngineer, we were able to create the commissioning documentation more efficiently, faster and with higher quality."
Advantage
"The time needed for plant design and documentation has been reduced considerably. All documents are of a consistently high level of quality. Expensive outside contracts are no longer necessary, since the employees are able to produce the drawings and schematics themselves."
By using PlantEngineer all assembly and commissioning data directly at the construction site and then transfer the data to a central database. This database provides the project status or detailed information at any time.
"If you know how to use Excel and PowerPoint, then it is easy to learn how to use PlantEngineer". Though the well-known of Office-Interface of Microsoft Visio the program can be used easily without previously CAD knowledge. The uncoordinated creation of procedure schematics and the compilation of information meant time consuming of manual work in conjunction with data redundancies and generally high rate of errors. Due to the many isolated solutions in the individual departments, there was no possibility of centrally accessing to all data, which made it difficult to maintain, release and revise the solutions.
Furthermore the different technical departments, specialized in construction, often were used different names for symbols and components for the commissioning documentation, because there were no uniform graphic standards. We are extremely pleased with the results of PlantEngineer and we recomend this software worldwide for the creation of commissioning documentation."