Strong innovation ecosystems for disruptive concepts and new technologies
We work together with universities and industrial partners to conduct research projects that explore and promote new technologies and concepts for applications within the process industry. We value discussion and exchange of ideas with partners from industry and research within initiatives such as ENPRO – Energy Efficiency and Process Acceleration, in the chemical industry, and the KEEN innovation platform – Artificial Intelligence Incubation Laboratories – in the process industry. Cloud applications and artificial intelligence (AI) are disrupting conventional working methods, creating completely new possibilities for how companies might work together in the future. Thanks to our close integration with business and academic institutions, we develop innovation ecosystems together with our partners. We are constantly developing our know-how of modern technology so that we can react promptly to new changes and trends in software development.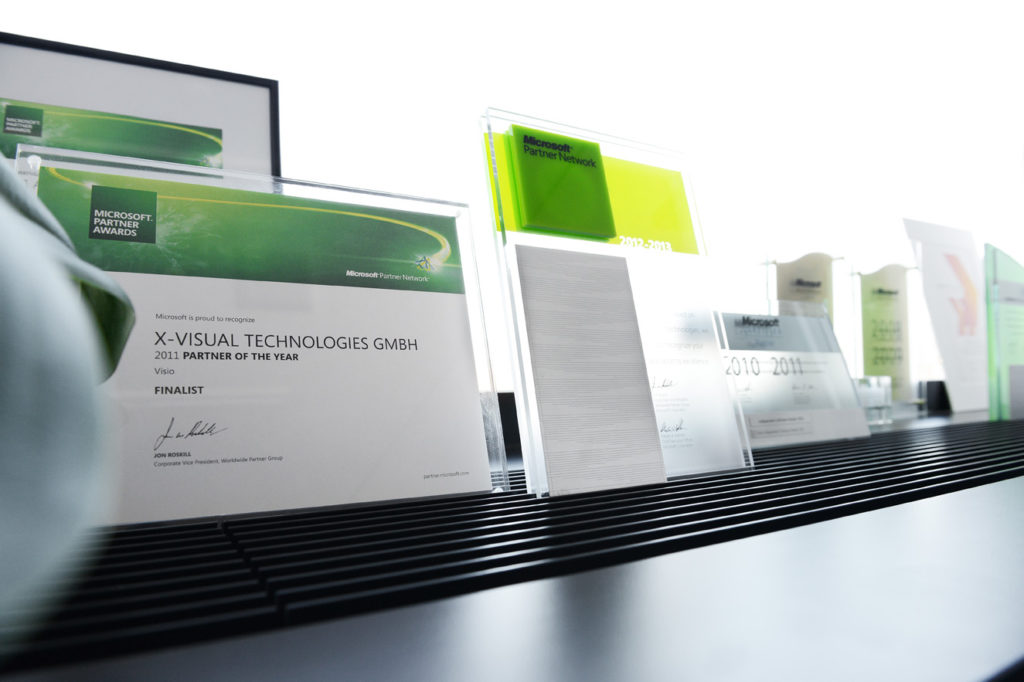 X-Visual – Networks & awards
WIR!-Bündnis Mixed Reality for Business (MR4B)
Das WIR!-Bündnis MR4B will Mixed Reality basierte Software-Lösungen und -Geräte-Kombinationen in Verbindung mit KI-Technologien für das gesamte Unternehmensökosystem entwickeln und anwenden.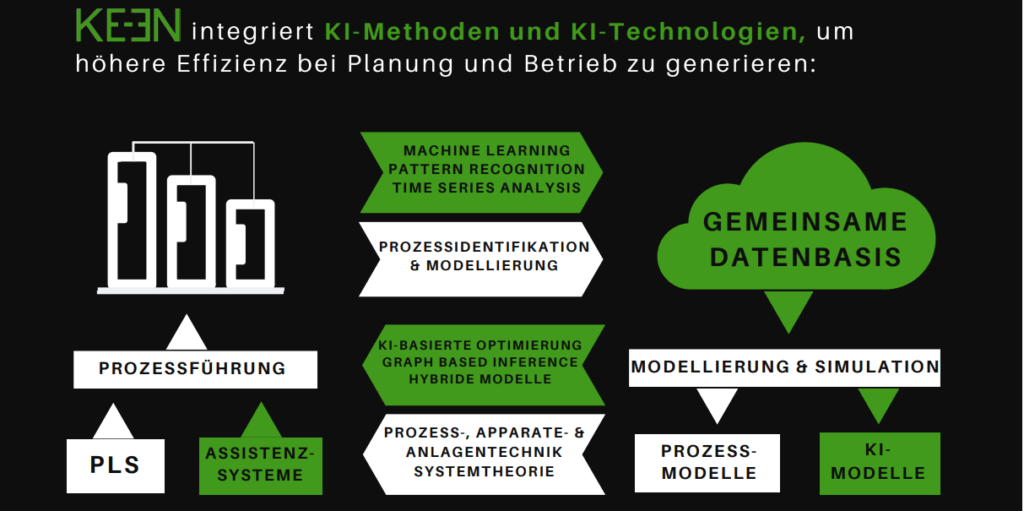 KEEN - Artificial Intelligence Incubator Laboratory in the Process Industry
KEEN connects 20 partners consisting of industrial companies and scientific institutions with the objective to introduce artificial intelligen­ce (AI) technologies and methods in the process industry and to evalua­te and implement their technical, economical, and social potential. 

DEXPI - Data Exchange in the Process Industry
X-Visual is an active member of the DEXPI initiative (Data Exchange in the Process Industry) and supports the continuous development of DEXPI import and export.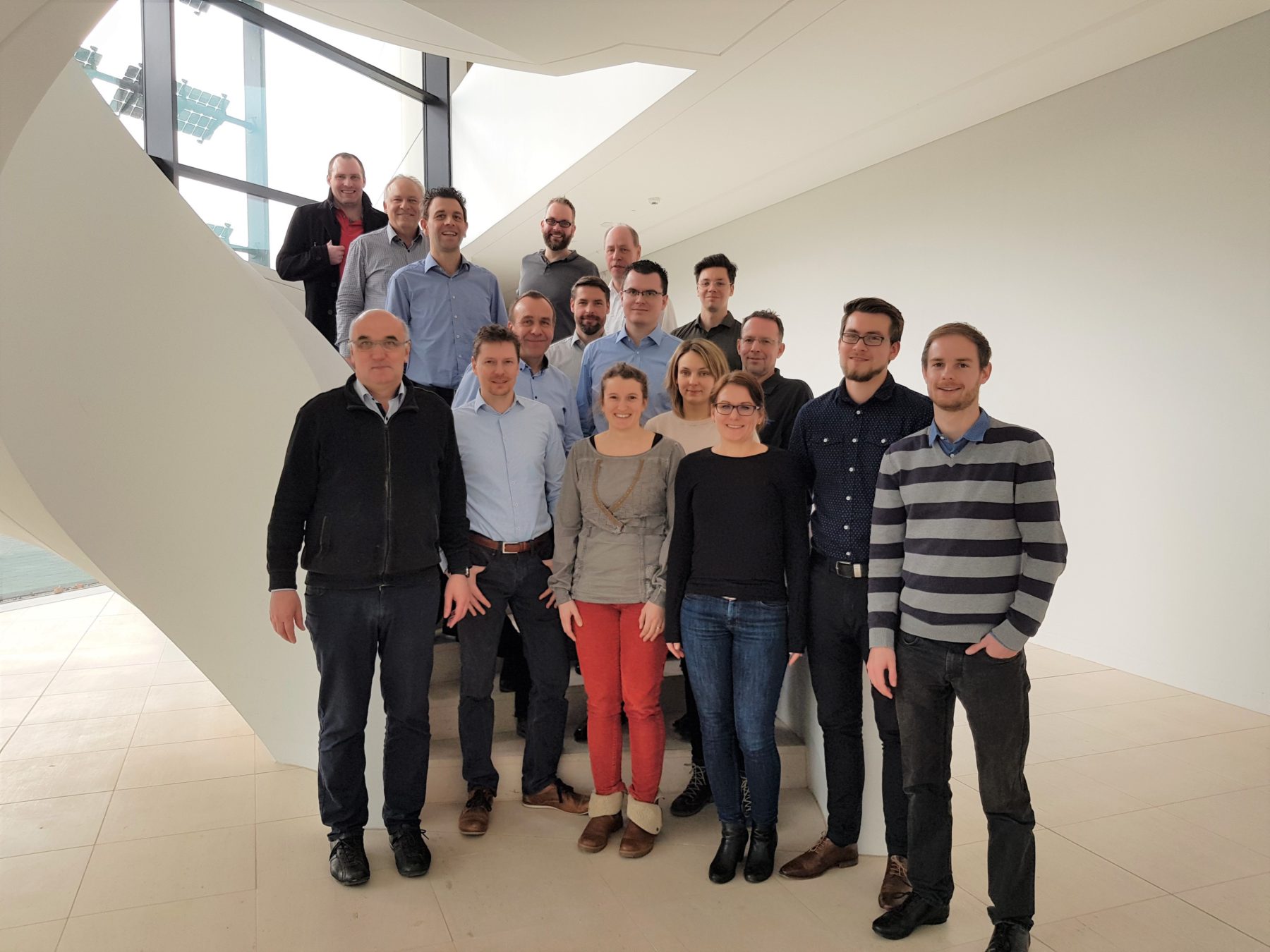 ORCA – Efficient Orchestration of Modular Systems
The ENPRO 2.0 ORCA project unites plant operators, module manufacturers, automation technicians, system integrators, authorities, and universities…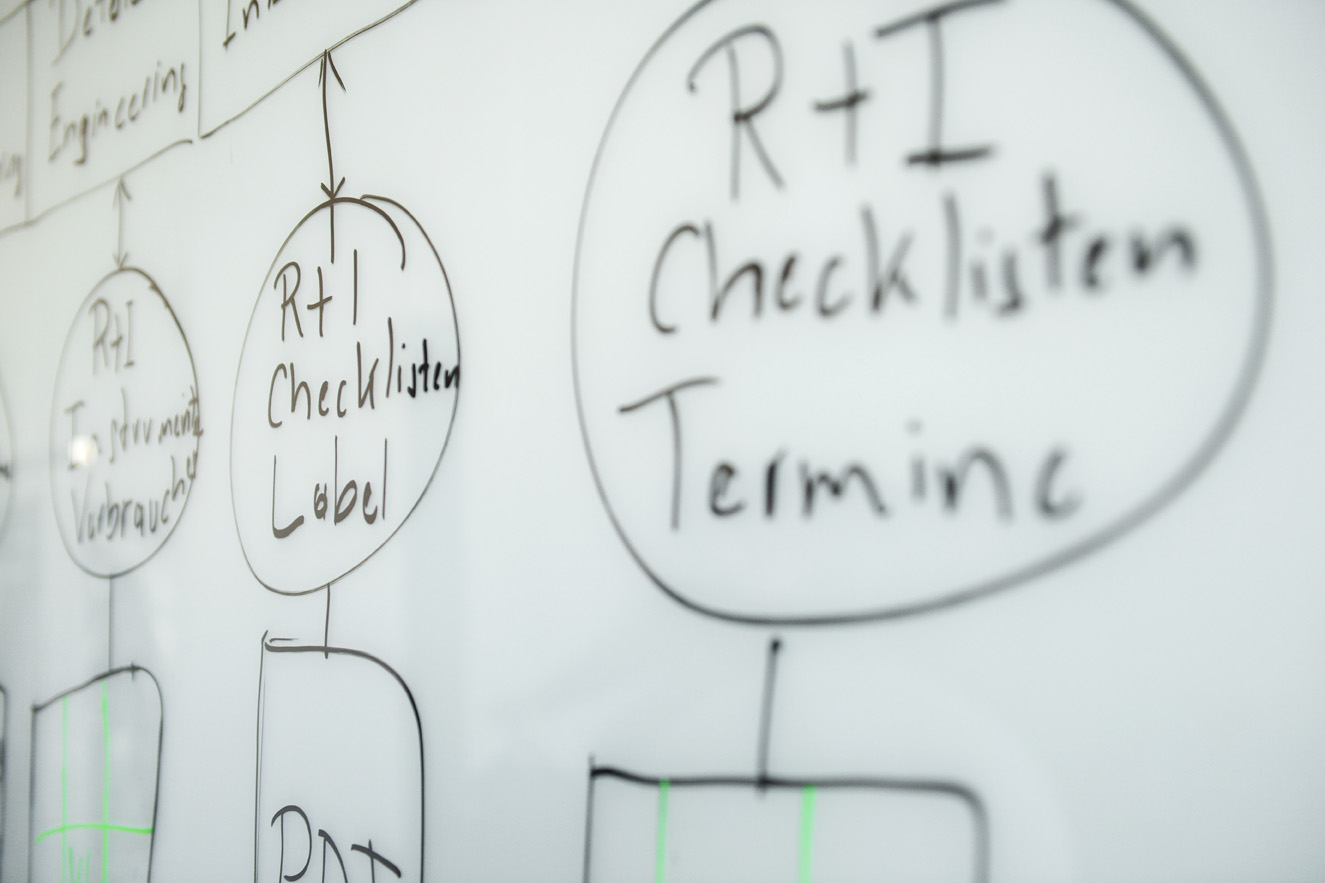 Participation in the development of standards and guidelines VDI 2776
Wolfgang Welscher, the Managing Director of X-Visual, is actively helping to shape VDI Guideline 2776 and shares his industry and IT expertise at regular meetings.

Xinnovations e. V. is an association of companies and institutions that are active in the field of internet-based business and communications processes.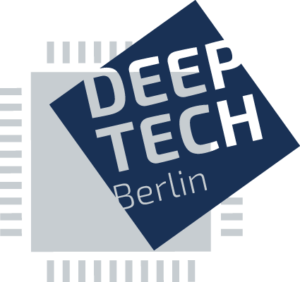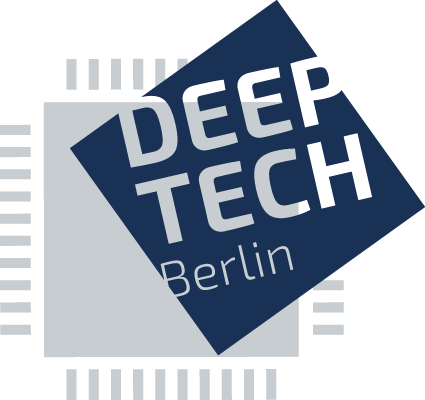 Solutions, faces, and stories relating to artificial intelligence, blockchain technology, cyber security, the Internet of Things, and Industry 4.0 – "made in Berlin".
Learn more about our P&ID software PlantEngineer
Start intuitively and out of the box with drawing professional flow charts and creating Excel lists and data sheets.