Strong innovation ecosystems for disruptive concepts and new technologies​
Memberships & awards
We work together with universities and industrial partners to conduct research projects that explore and promote new technologies and concepts for applications within the process industry.
We value discussion and exchange of ideas with partners from industry and research within initiatives such as ENPRO – Energy Efficiency and Process Acceleration, in the chemical industry, and the KEEN innovation platform – Artificial Intelligence Incubation Laboratories – in the process industry.
Cloud applications and artificial intelligence (AI) are disrupting conventional working methods, creating completely new possibilities for how companies might work together in the future. Thanks to our close integration with business and academic institutions, we develop innovation ecosystems together with our partners. We are constantly developing our know-how of modern technology so that we can react promptly to new changes and trends in software development.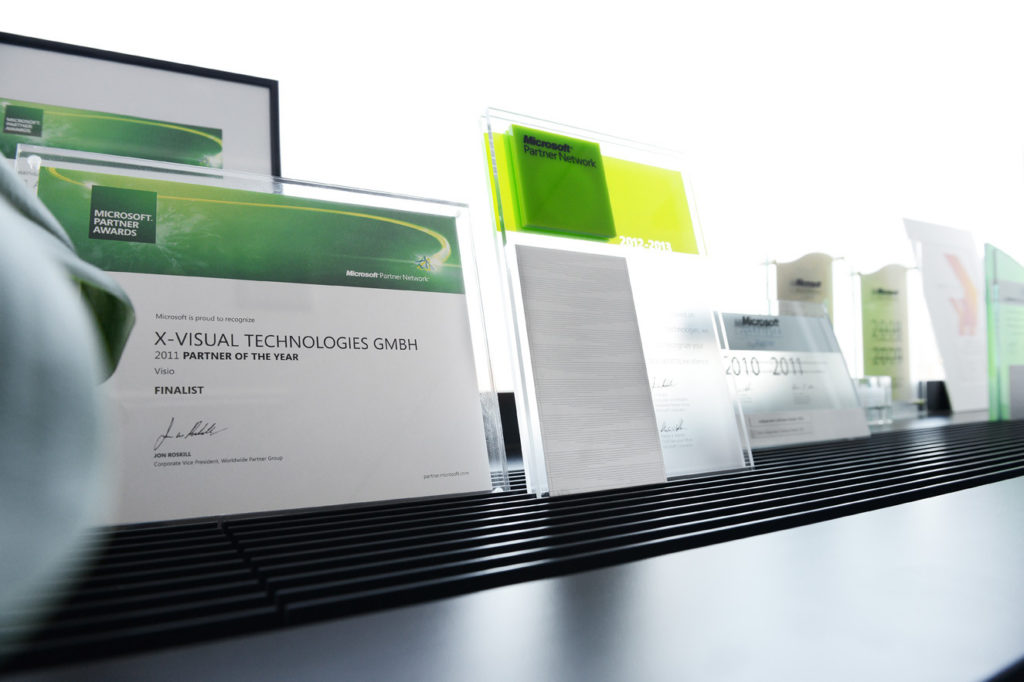 Active memberships, networks & awards
WIR!-Bündnis Mixed Reality for Business (MR4B)
The WIR!-Bündnis MR4B aims to develop and apply Mixed Reality based software solutions and device combinations in combination with AI technologies for the entire enterprise ecosystem.
The goal is to establish a competence center for industrial Mixed Reality applications and AI for the Berlin region and surrounding areas.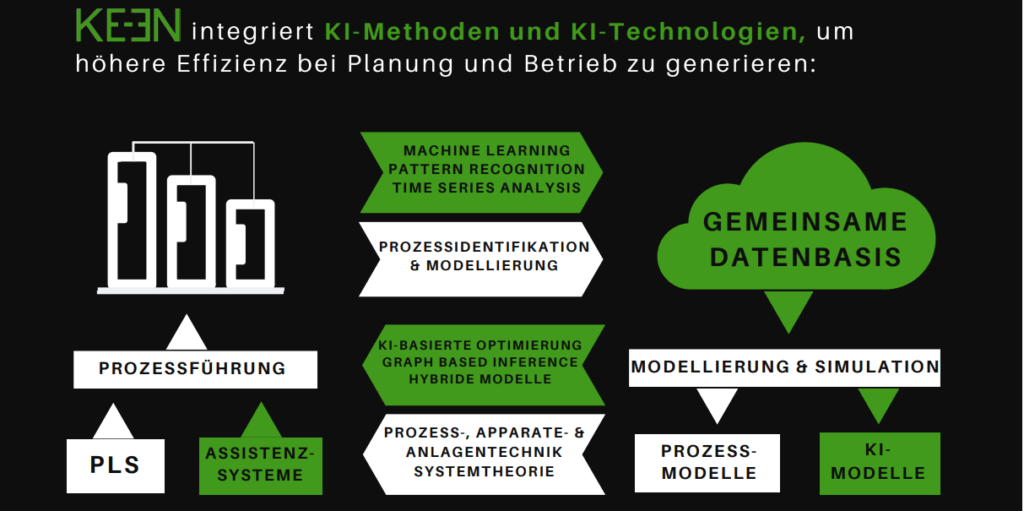 KEEN - Artificial Intelligence Incubator Laboratory in the Process Industry
KEEN connects 20 partners consisting of industrial companies and scientific institutions with the objective to introduce artificial intelligen­ce (AI) technologies and methods in the process industry and to evalua­te and implement their technical, economical, and social potential. 
The KEEN consortium investigates the implementation of AI methods in the process industry regarding the following three topics first modelling of processes, product features, and plants, second engineering of plants and processes and last operation optimisation and the implementation of self-optimising plants.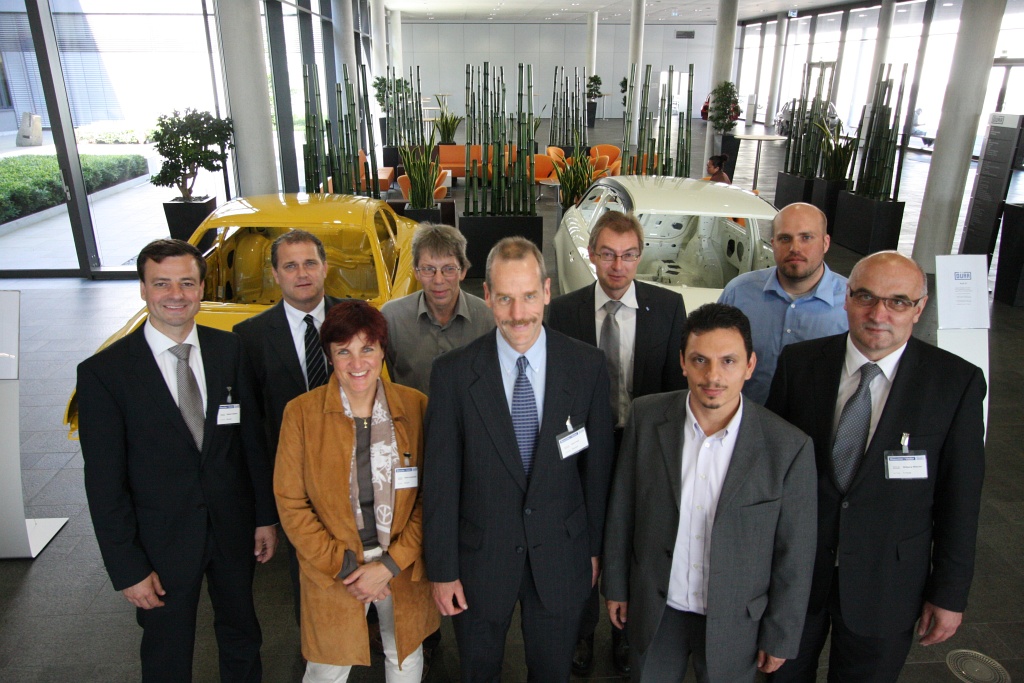 X-Visual have been "Microsoft Visio Partners" since 2004.
Microsoft Visio Partners are companies that offer services and products based on Microsoft Visio characterized by high levels of technological and industrial expertise. In 2011, X-Visual received an award at the Microsoft "Worldwide Partner Conference" in Los Angeles, USA for their work.

DEXPI - Data Exchange in the Process Industry
X-Visual is an active member of the DEXPI initiative (Data Exchange in the Process Industry) and supports the continuous development of DEXPI import and export.
To improve and develop this data standard, we regularly participate in the DEXPI Hackathon, which offers a platform for software developers and industry experts to share their experiences. The goal is to further develop the import and export functionality for P&ID data originating from various CAE tools. DEXPI is an international initiative in the process industry to improve data exchange between IT systems. Together with well-known software developers, research institutions, and international standardization bodies, it is developing data models and interface specifications to lay the foundations for the digitalization of Industry 4.0. DEXPI is a temporary working group of ProcessNet, an initiative by Dechema.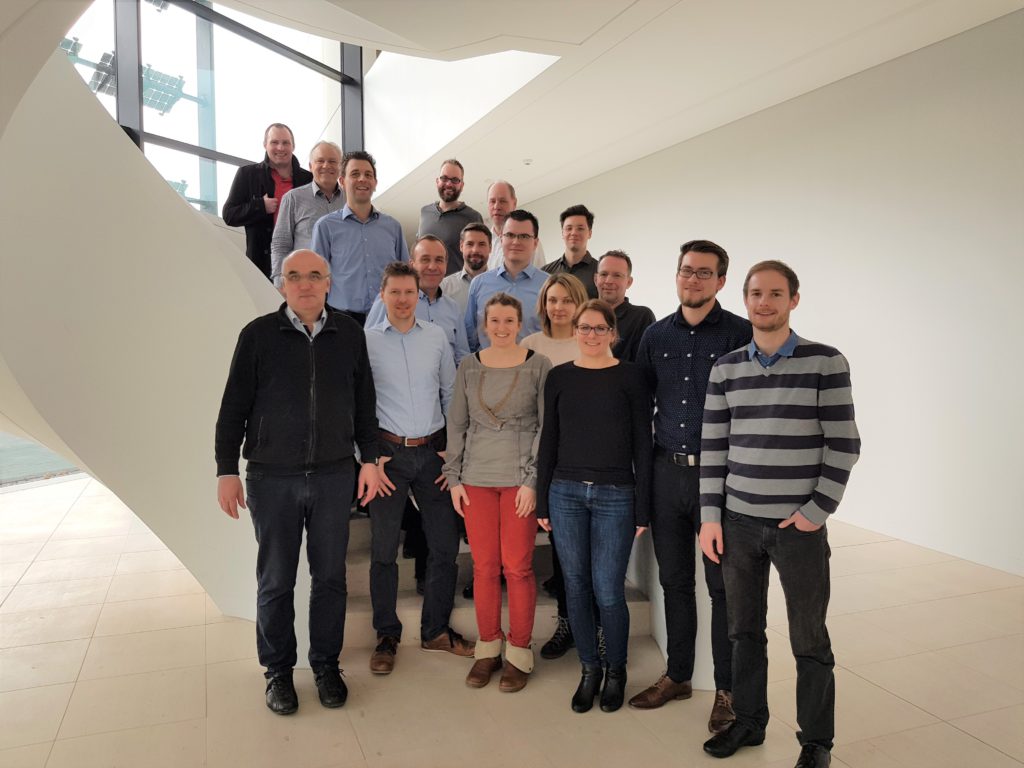 ORCA – Efficient Orchestration of Modular Systems​
The ENPRO 2.0 ORCA project unites plant operators, module manufacturers, automation technicians, system integrators, authorities, and universities to develop concepts integrating process engineering, safety engineering, and automation for modular, intelligent, and flexibly designed production plants.
The module interfaces and behavior are tailored to the methods, models, and tools being developed by ORCA for the orchestration, approval, and virtual commissioning of modular plants. The basic feasibility of the module concept is being demonstrated with reference implementations at laboratory and pilot scales. Finally, the interfaces and information models developed by the project are actively incorporated into recent standardization initiatives by NAMUR, ProcessNet, ZVEI, GMA, and DKE. ORCA is funded by the Federal Ministry for Economic Affairs and Energy.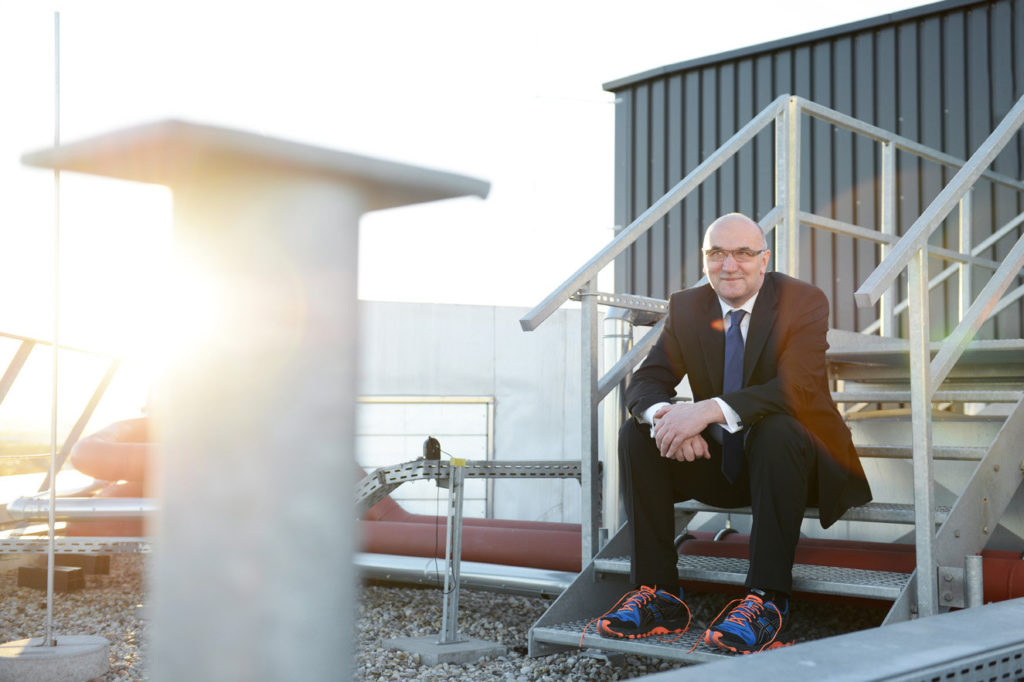 Participation in the development of standards and guidelines VDI 2776​
Wolfgang Welscher, the director of X-Visual Technologies, is actively helping to shape VDI Guideline 2776 and shares his industry and IT expertise at regular meetings.
VDI Guideline 2776 and shares his industry and IT expertise at regular meetings. This guideline describes the planning process for modular plants and defines basic concepts relating to the understanding, planning, and layout or design of modular systems. It serves as an aid to support the successful conception and planning of modular systems with both continuous and discontinuous operating modes in the pharmaceutical, chemical, biotechnological, and petrochemical industries.
The initiative also benefits from the experience and knowledge gained from the ORCA project (Efficient Orchestration of Modular Systems).

Xinnovations e. V. is an association of companies and institutions that are active in the field of internet-based business and communications processes.
The objective of the association is to build a sustainable network between business, academia, administration, and politics to forge new alliances for technological innovation.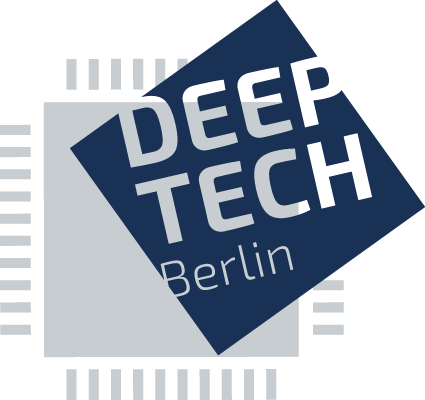 Solutions, faces, and stories relating to artificial intelligence, blockchain technology, cyber security, the Internet of Things, and Industry 4.0 – "made in Berlin".
DEEP TECH Berlin is the next generation of the "log in. berlin" campaign, which has been making Berlin (more) renowned worldwide as a successful center for IT and digital business since 2012. This goal is the culmination of the efforts of actors from business, capital city marketing, politics, and the administration.
The campaign has now turned its focus to highlighting the technological strengths of Berlin in the field of deep tech. The key topics include artificial intelligence, blockchain technology, cyber security, the Internet of Things, and Industry 4.0. In the coming years, the presentation of the Deep Tech Awards will represent the annual highlight of the campaign. This prize is awarded by the Senate Department for Economics, Energy, and Public Enterprises and the SIBB e.V. industry association to Berlin-based companies in recognition of innovative and marketable deep tech products and solutions.
X-Visual is a specialist for P&ID software. Learn more about our PlantEngineer software.
Get started intuitively and out of the box with drawing professional flowsheets and creating Excel lists and data sheets.